About Delapenha's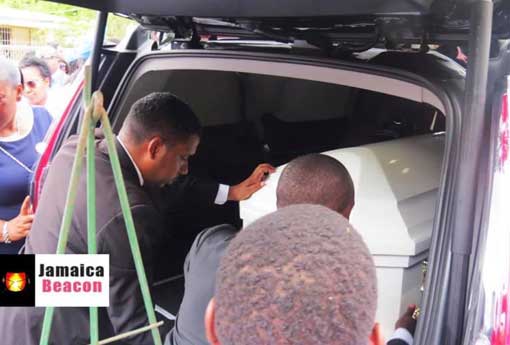 At Delapenha's Funeral Services, we understand that letting go of a loved one is a painful process. During this difficult time, we can be your greatest help and support in planning the most memorable funeral. This way your family members can focus on comforting each other and prepare themselves to bid adieu to the loved one. We are also experienced in personally working with grieving families on a weekly basis.
Plan the most memorable funeral with Delapenha's. As you sort through your options, we will direct you in the right way. You can count on us for delivering advice, understanding and empathy in your hard times.
RESOURCES

OBITUARIES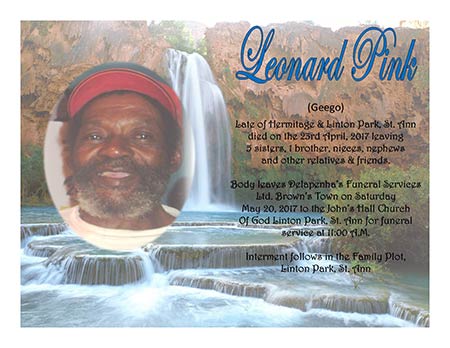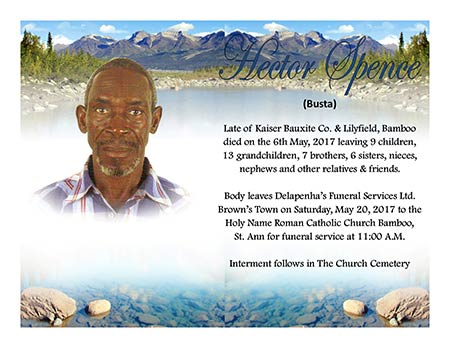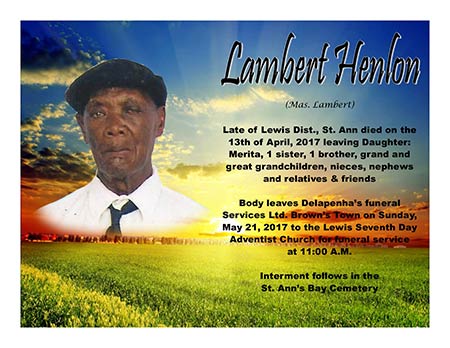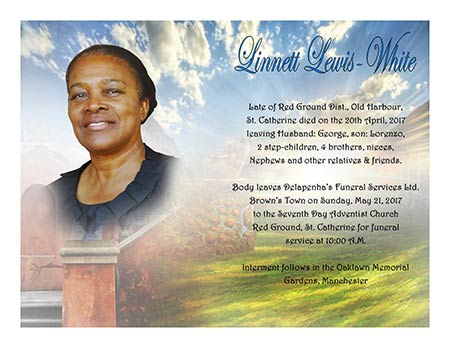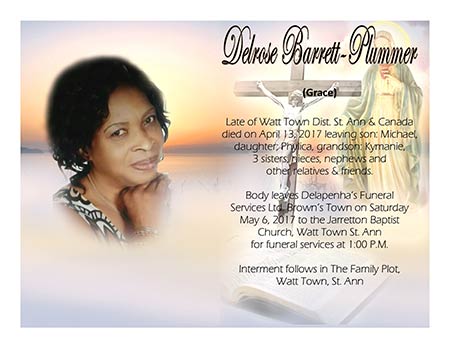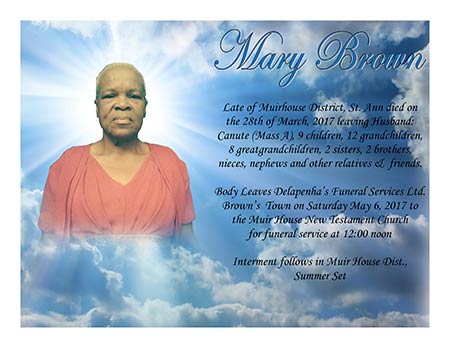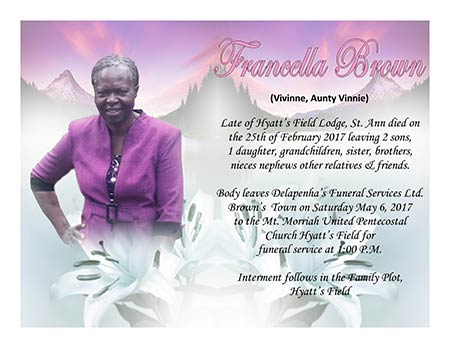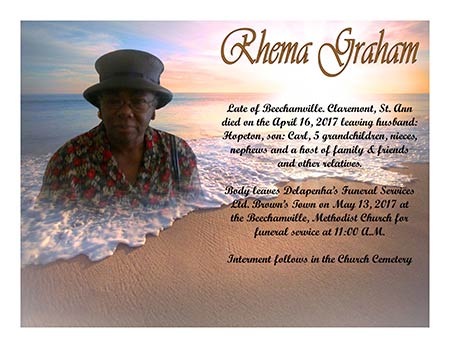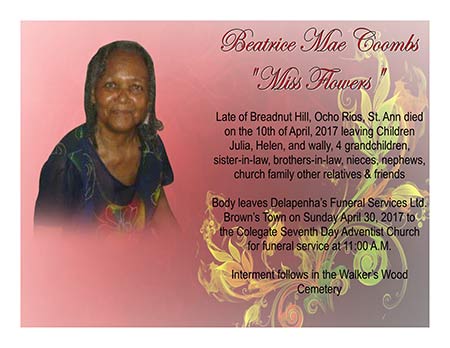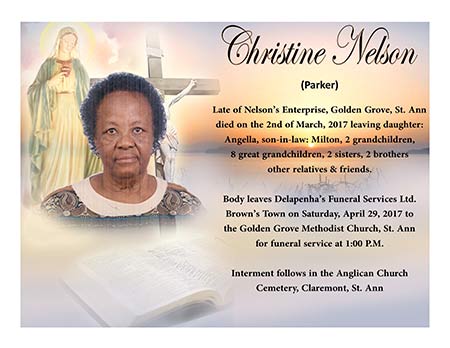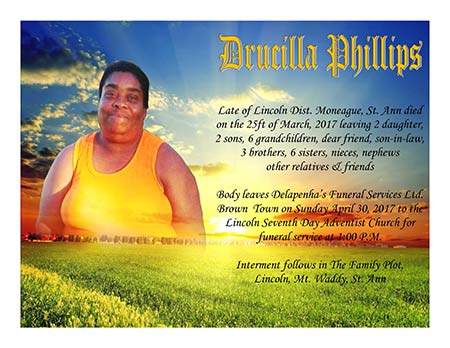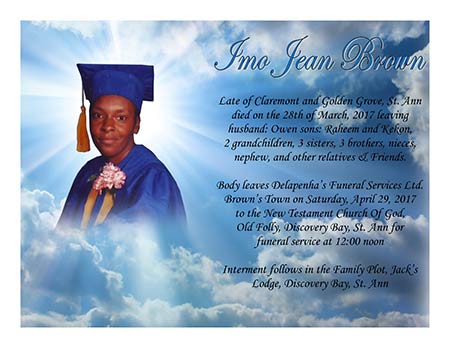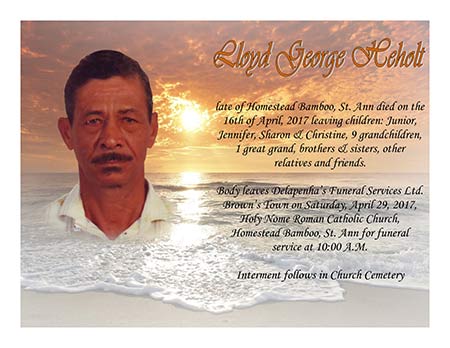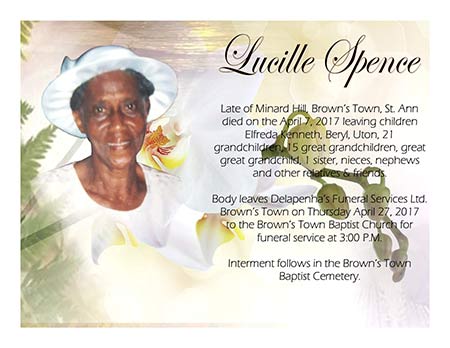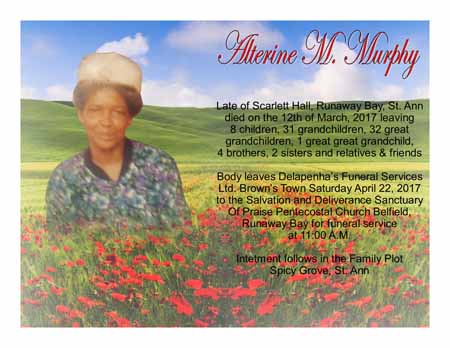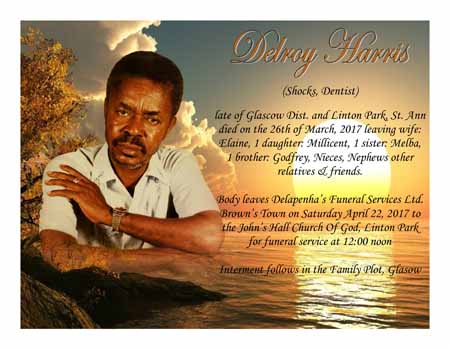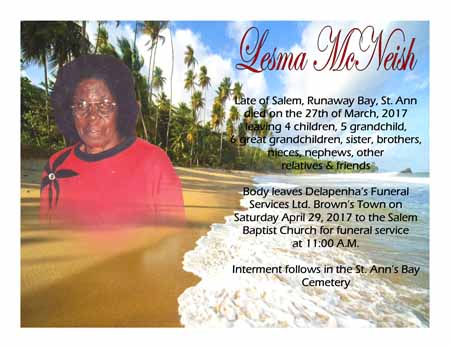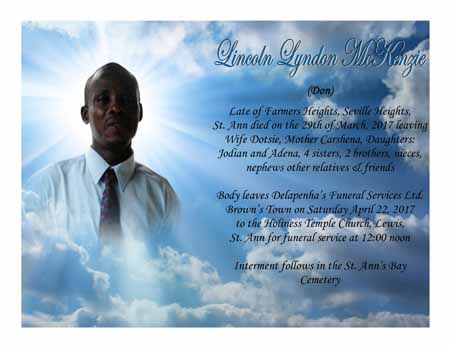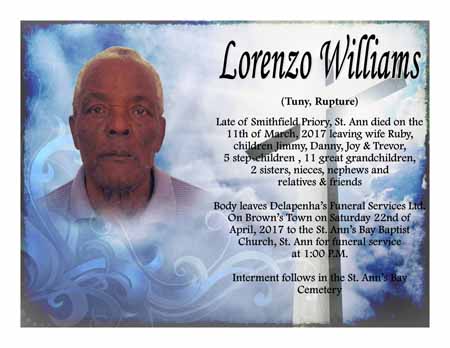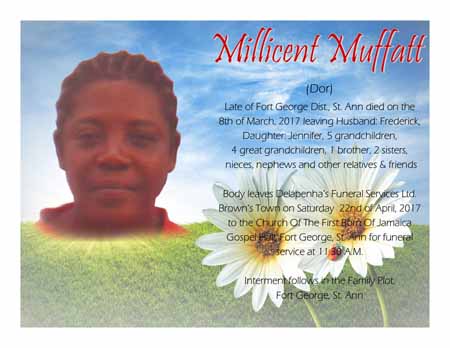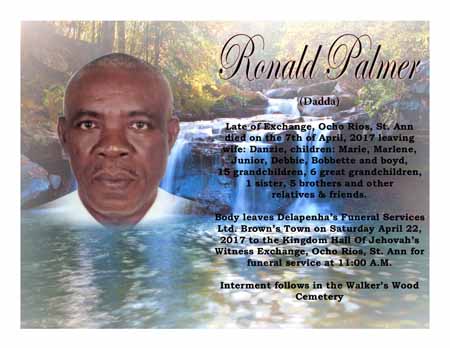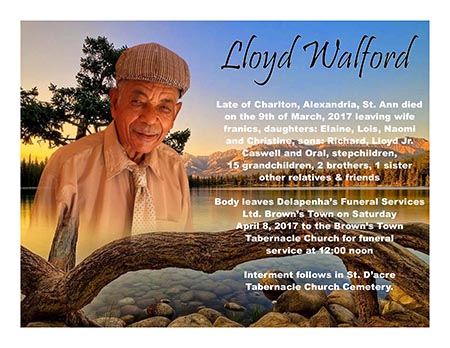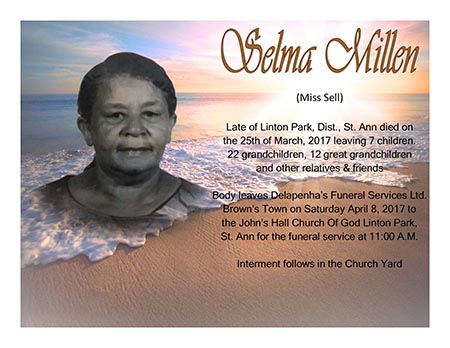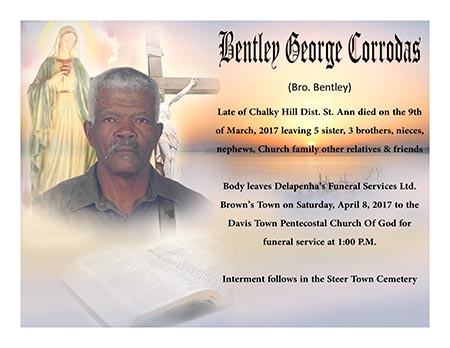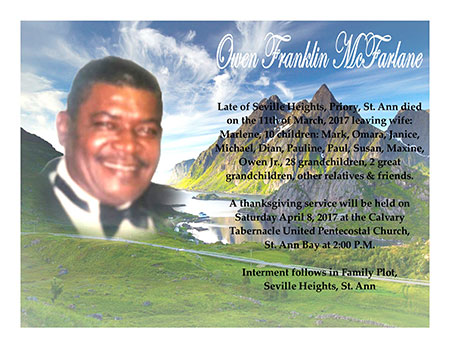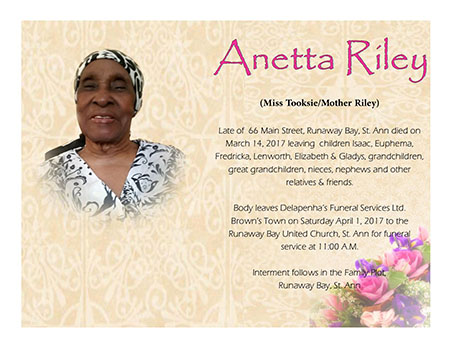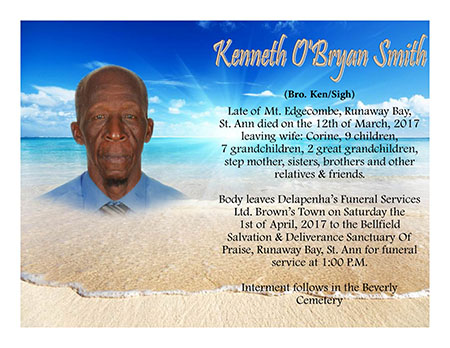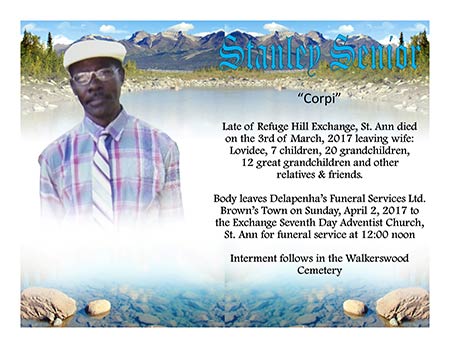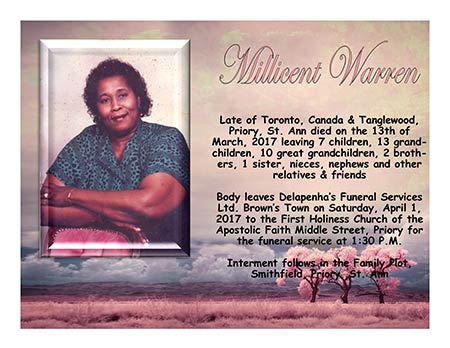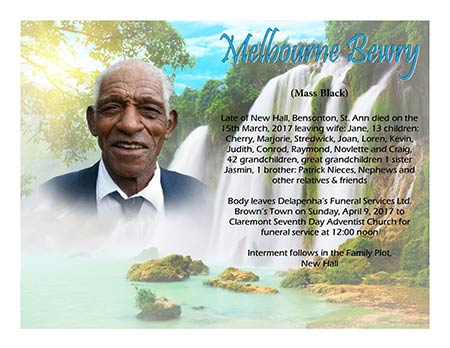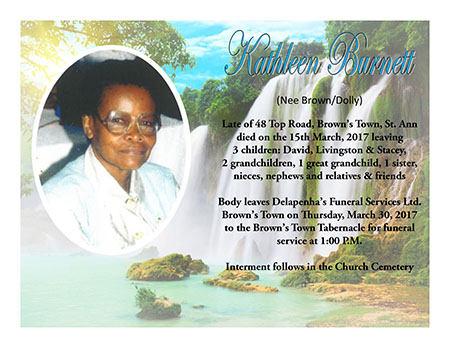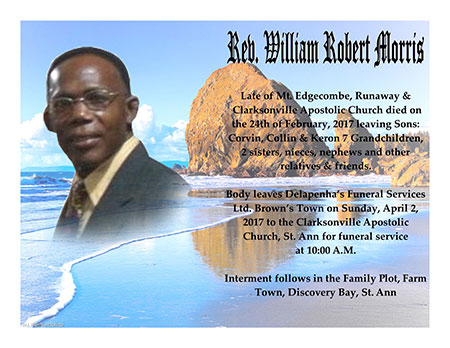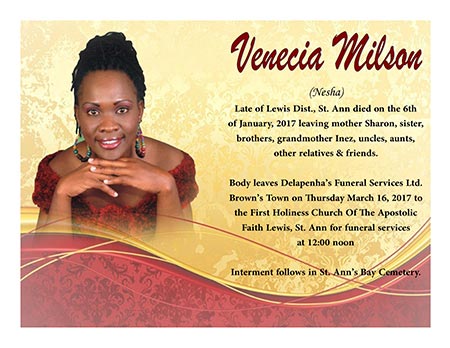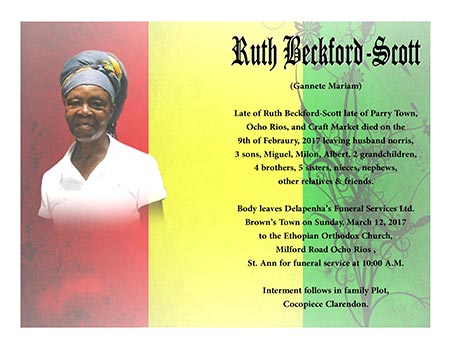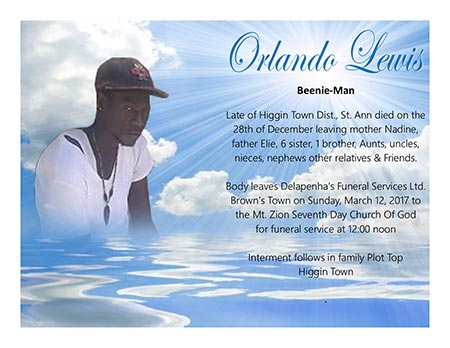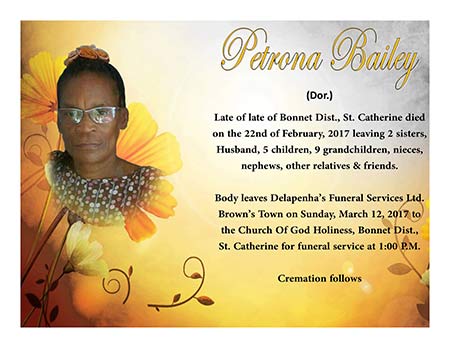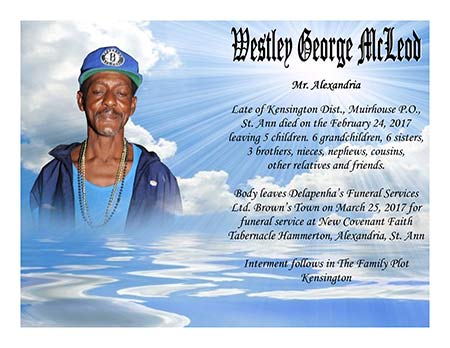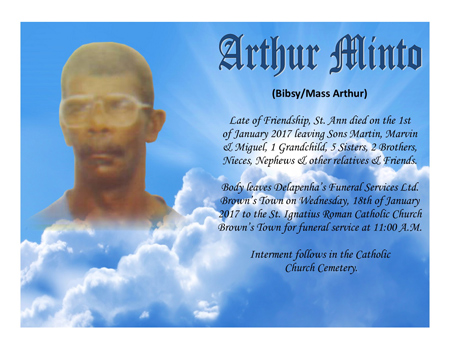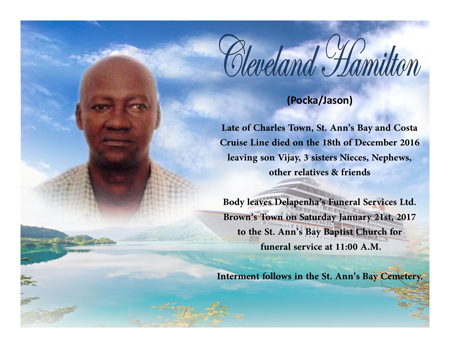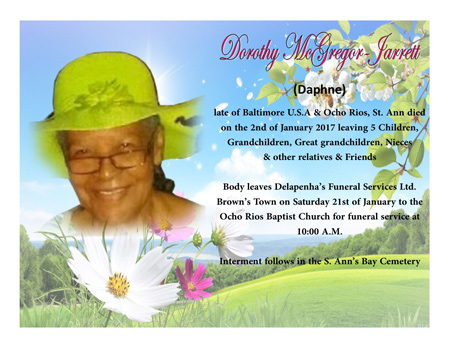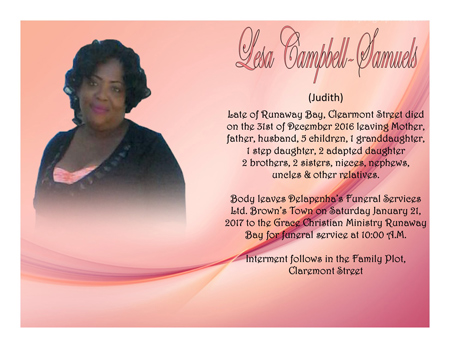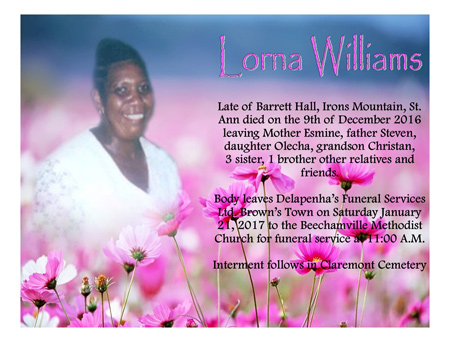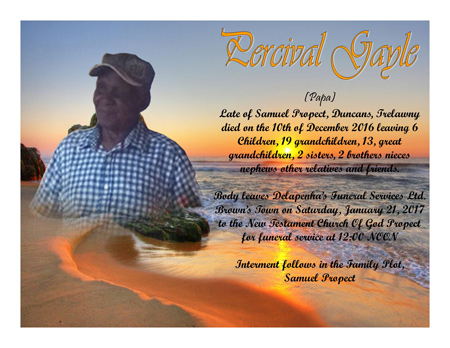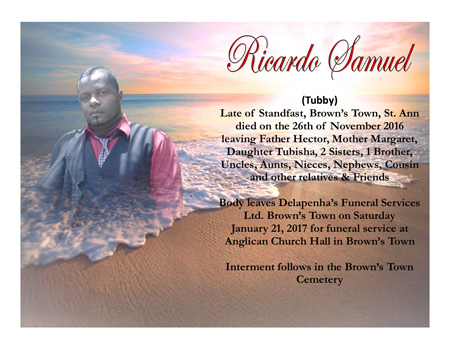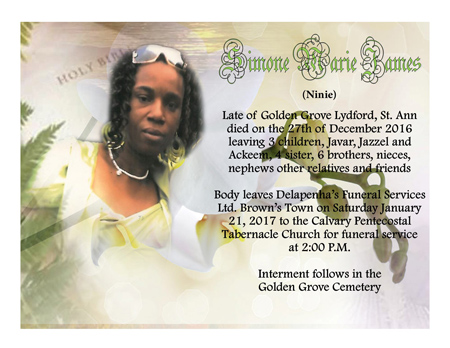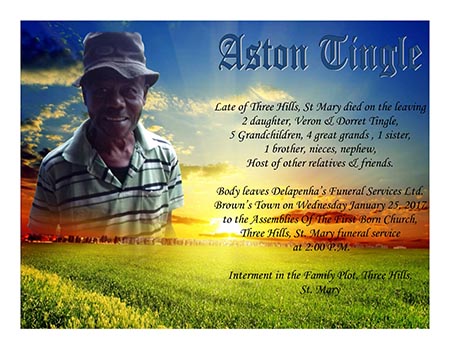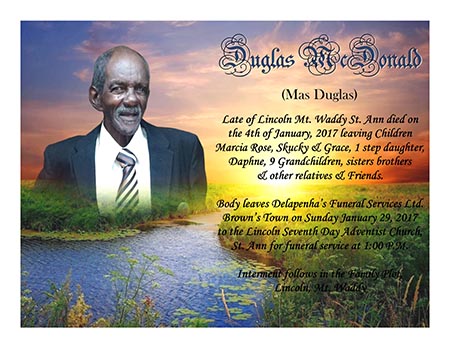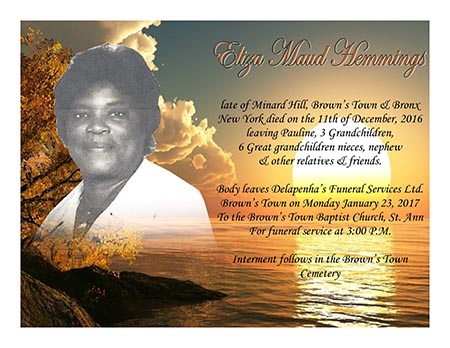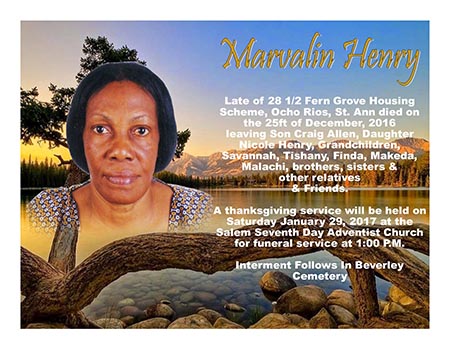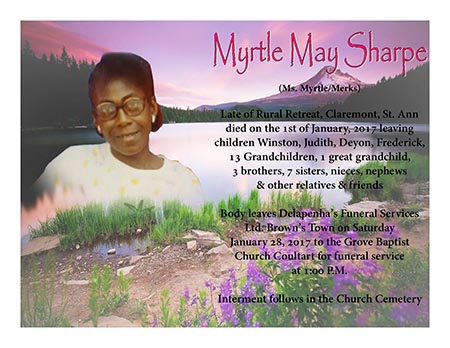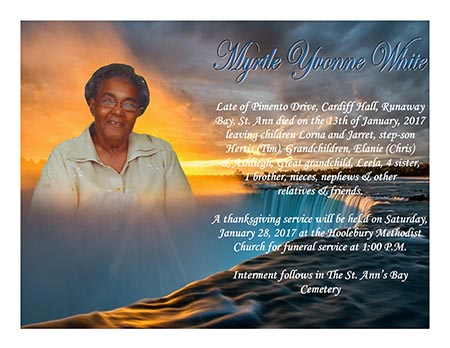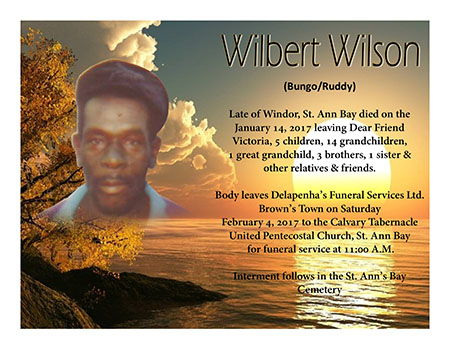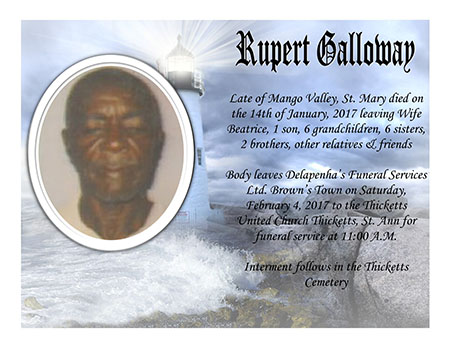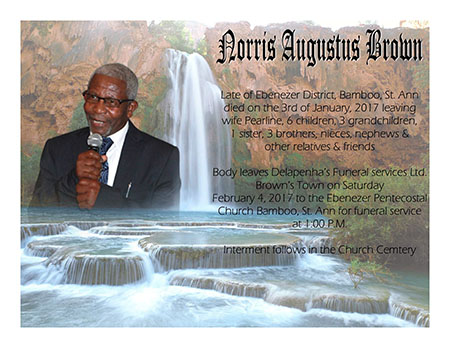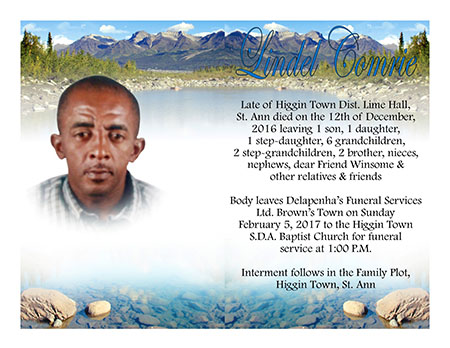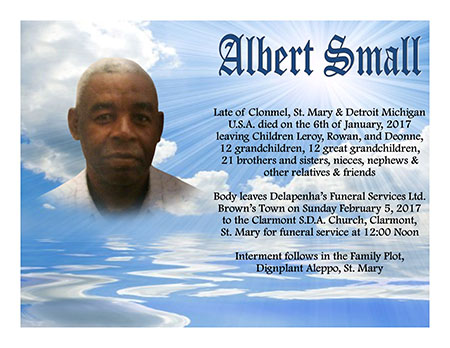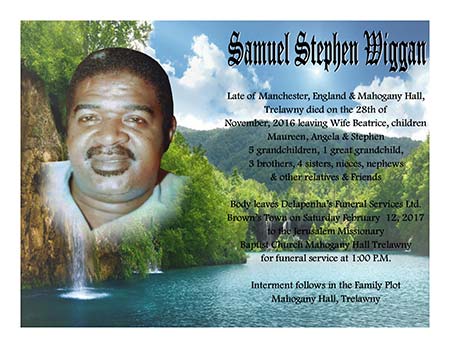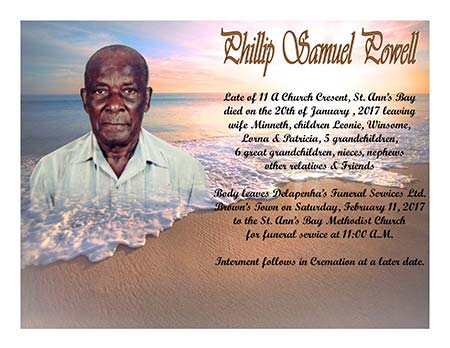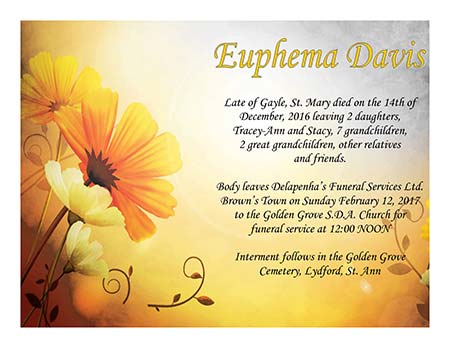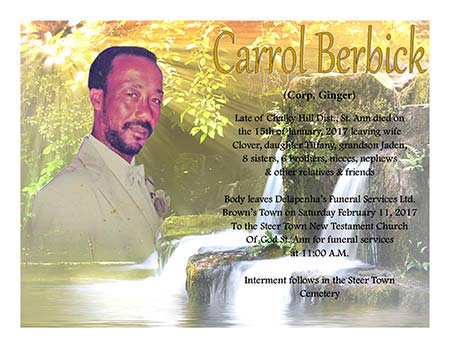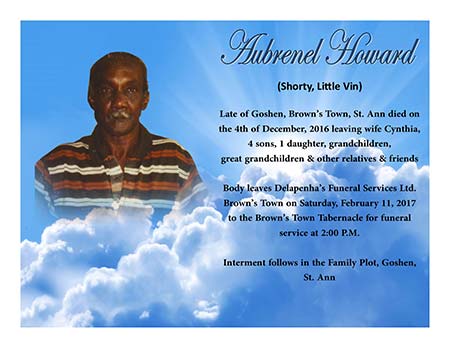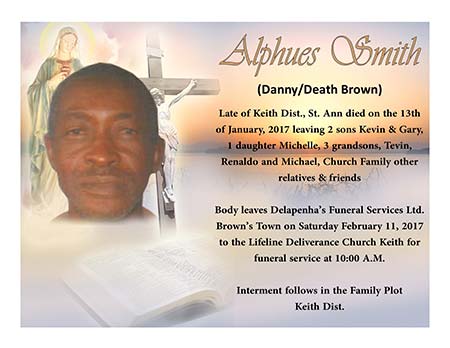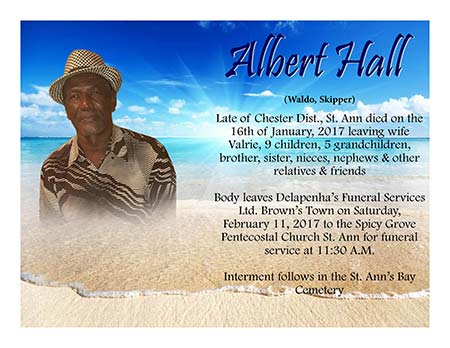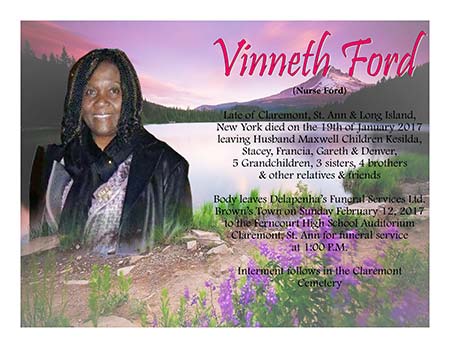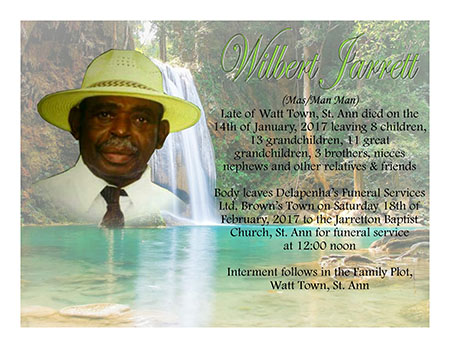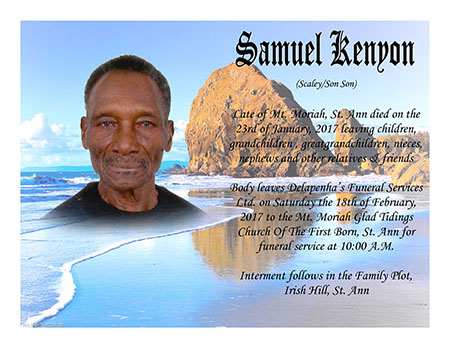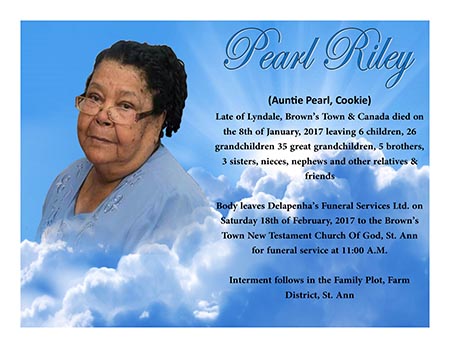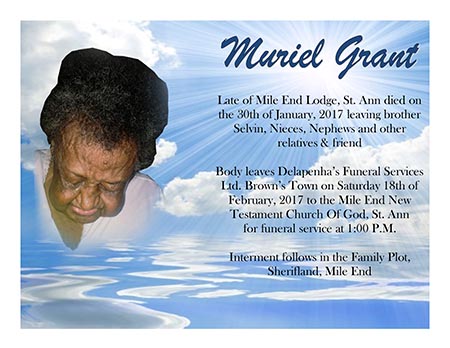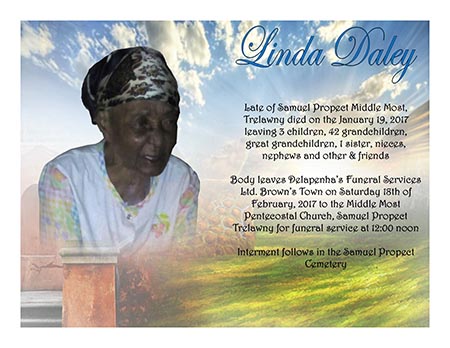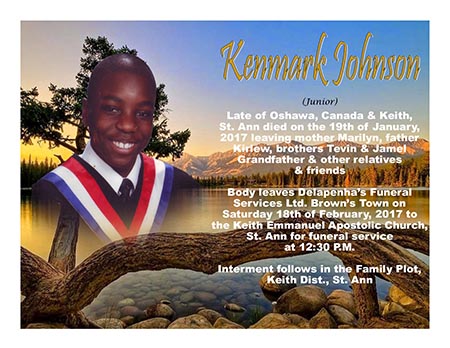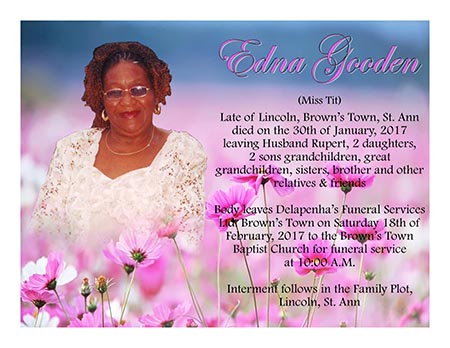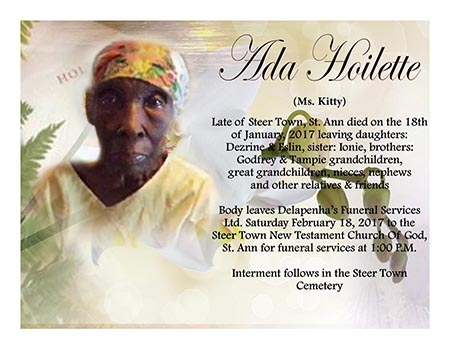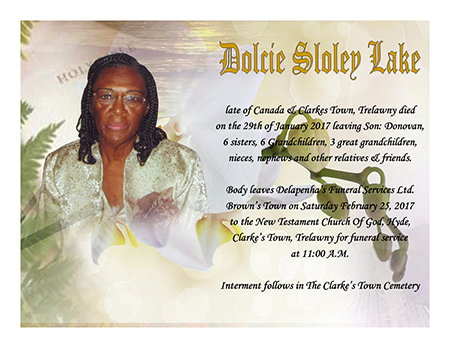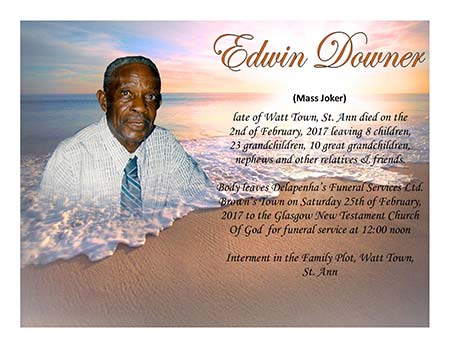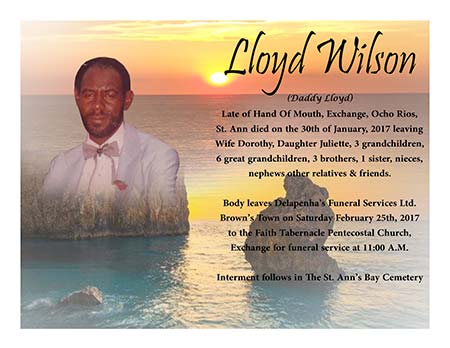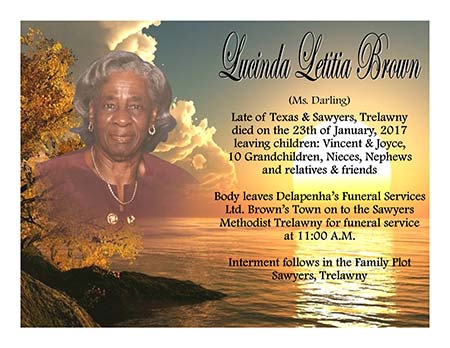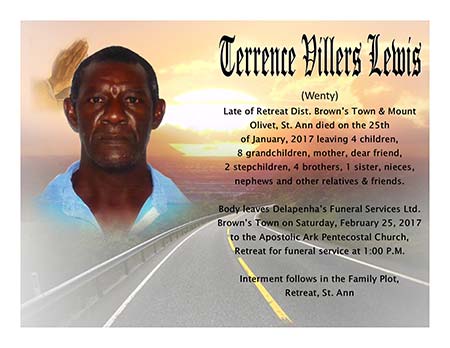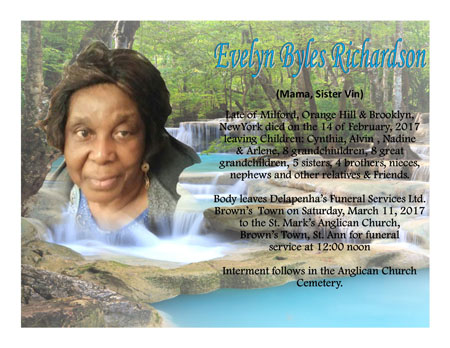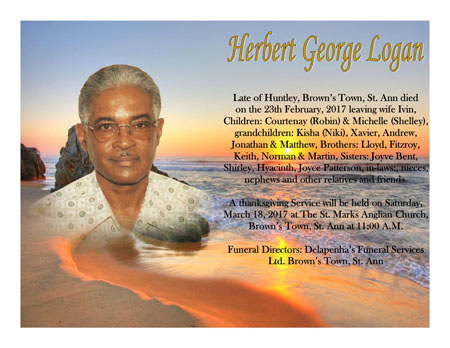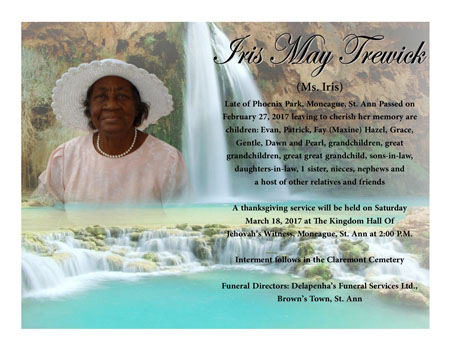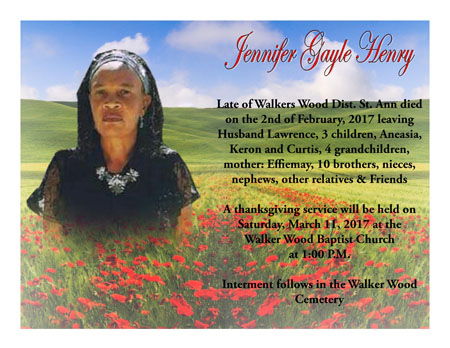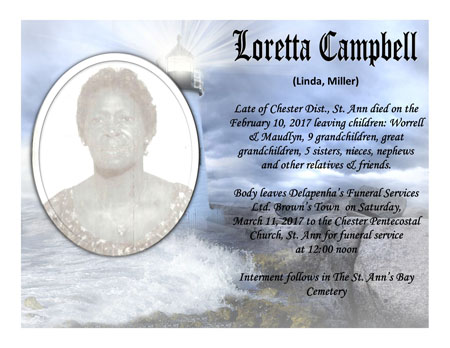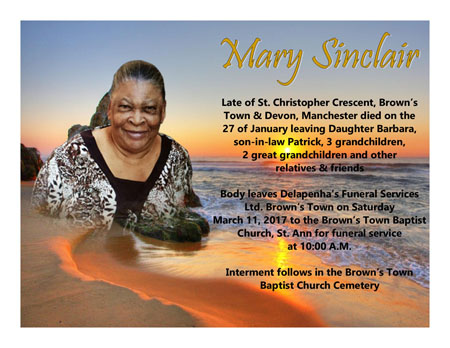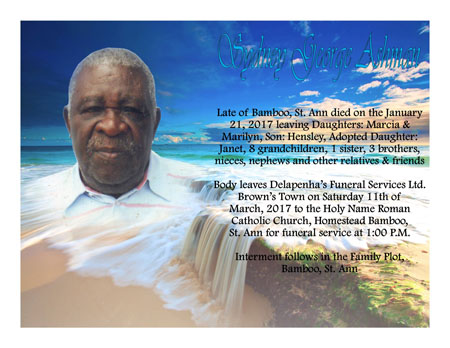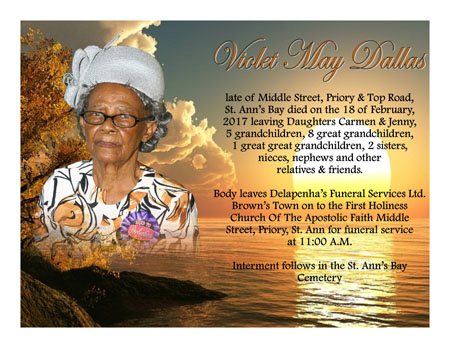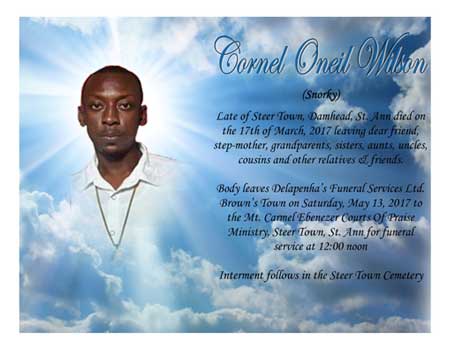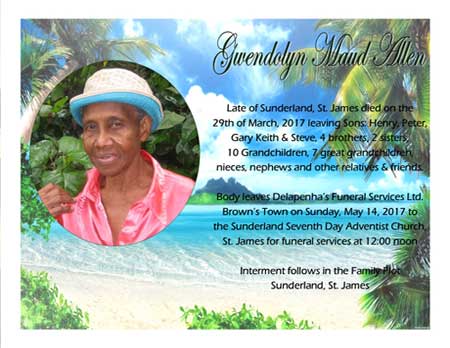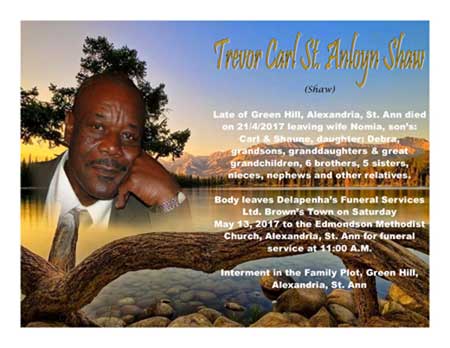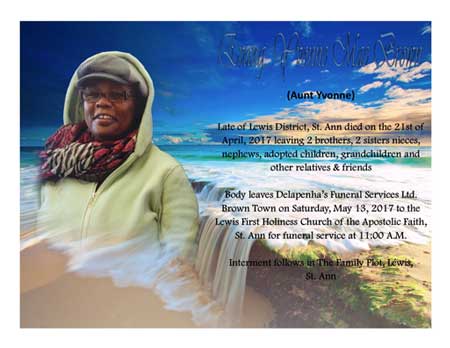 contact us

At Delapenha's Funeral Services, we have been caring for the deceased and their relatives for the past 40 years. It is our conviction that only the client knows how he or she would like to commemorate the life of the loved one. With this belief embedded in our minds, we believe there is no such thing as a traditional funeral. Only you know how you would know what will best reflect the life and legacy of your loved one, whether a ceremony or a tribute.
We specialize in cremation/memorial services, embalming, caskets, exhumation, grave markers/headstones, floral arrangements, grief counseling, and repatriation of human remains. Our advanced knowledge of professional, ethical and legal care sets us apart from other funeral homes. We strive continually to provide a high standard of care on the basis of upholding and enhancing the good reputation we have built over the years.