Modern funeral services with traditional values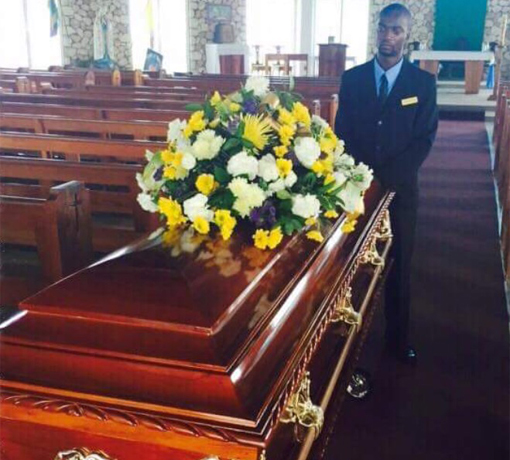 With time, the way people hold funerals is changing! Keeping that change in mind, we have formed our funeral services taking into account more professional yet compassionate approach. Whether you need help now, or want to plan for a later time, count on us, 24X7, day or night.
Our goal is to relieve you and your family out of the anxiety of planning for a funeral. In your hard times, we want you to support your family and memorise the deceased rather than dealing with the complexity of planning. Our experienced and caring funeral experts will aid you through this difficult grieving period and answer any queries or doubts you have about what to do.
Our team is here to help you with all your end of the life needs. We focus on service more than our profit! Here are our range of simple, affordable and convenient services for you and your loved ones-
Band Services
When it comes to giving tribute to the life of a deceased, many families choose to host a Nine night to grieve and express joy prior to the funeral day. When arranging a ceremony like this becomes difficult, we ensure to help you fulfil your desires! Book a band and celebrate a nine night of your own!
Caskets
Want a casket to contain & display the deceased's body for a funeral? Choose from metal or wood, and innumerable designs, we promise to deliver the right quality casket to you! We have arranged our caskets in suitable packages; each package contains programs, announcements, floral arrangements & more.
Cremation services
For a growing number of families, cremation has become a preferable method for a final goodbye. However, it can be startling for someone mourning the loss of a loved one to deal with the detail work. Take few decisions and we will do the rest! Take your first step towards healing!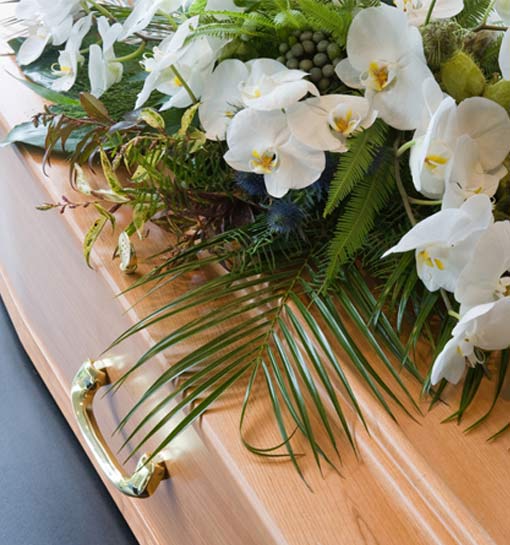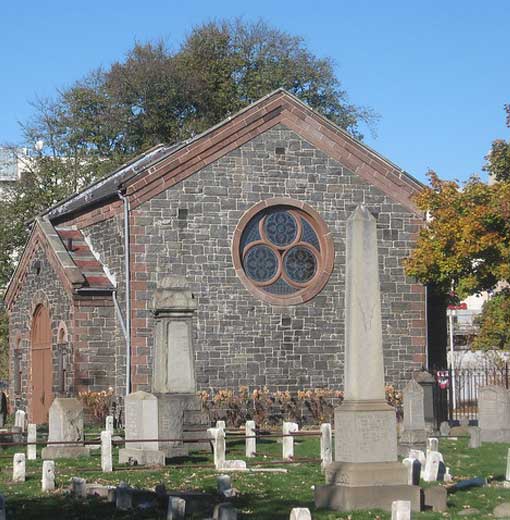 Embalming
Want to preserve the deceased using chemicals? We will cleanse and disinfect the body of your loved one after their death! We help in restoring the body of a loved one to its natural and peaceful appearance. Our mission is to enable the family a chance to confront the death physically and in a manner that is more visually pleasing.
Exhumation
We remove remains from its original burial point. For us, reburial of human remains is a sensitive task, although our team has always excelled in it. You can count on us for a dignified exhumation service. Our aim is to guarantee maximum satisfaction to our clients.
Grave markers/headstones
Whether it is a flat marker, bevel marker, slant marker, monuments or ledgers, our headstones come in a number of styles. We offer the best quality granite headstones at affordable prices. We can help you decide on the most appropriate memorial grave marker for your loved one.
Floral arrangements
We aim to deliver a touching tribute with the help of flowers. Choose the right flowers and brighten up a somber time. From casket sprays to wreaths and standing arrangements, you can rely on us for all! Lend support and share the burden of grief. It's time to send meaningful messages!
Grief counselling
We help families and individuals to cope with the loss of a loved one. Our grief counselling services are aimed to heal you and move through the stages of grief in an easier manner. Our caring staff enables you to develop new ways of coping with your loss in life. Learn to live again!
Repatriation of the human remains
Does your family want a funeral to take place in your home country? If you need to export the deceased's body from one country to the next, let us know. We aim to accomplish all the wishes of your family, so as to make them feel happy and comfortable in such a difficult time