Jamaica's Most Trusted Funeral Services

We are the largest provider of most affordable cremation and funeral services in the Island of Jamaica. For the past four decades, our experienced professionals have assisted families in carrying out the final wishes of their loved ones. We have our deepest sympathies for your loss, and we go out of our way to help ease the worries related to funeral arrangements.
At Delapenha's Funeral Services Ltd, we are proudly continuing your mission to ensure every family has affordable cremation packages, funeral services for urgent needs and pre-planning to make everything just perfect.
We believe every funeral is different, and these considerations are by no means exhaustive for us. We respect your thoughts to the options open to you which is why we discuss them with members of the family before making the funeral arrangements.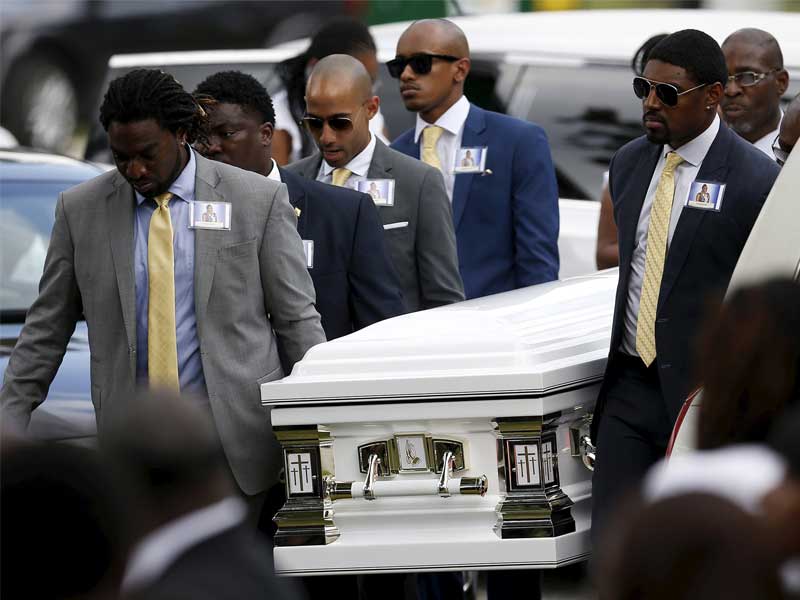 When you lose a family member or close one, it's comforting to know there is someone you can turn to for support. In the entire Jamaica, we are known for planning the right memorial service. Our attention to detail and personal service is what makes us different from other funeral service providers. Let us plan a beautiful memorial for the deceased that captures the dignity, respect and love that the family intends.
With complete compassion and dedication, we always give time and integrity to the family in need. Our professional service and diligent care have made us a leading funeral director in the Jamaica Island.
We can help you celebrate the life of a loved one with your family, friends and community in Jamaica in a traditional way. However, if your preferred choice is cremation over burial, then simply let us know; and your needs will be served with total professionalism and care.
We transport your loved ones to their final resting place in high-quality, reliable and stylish vehicles. It will be an honour for our attendants and drivers to offer this dignified tribute to your family member. You can count on us to help you suit your needs within budget.