Traditional and contemporary floral arrangements and tasteful gifts

Want to send flowers to a funeral or memorial service and honour a deceased loved one? We will help you choose an appropriate and thoughtful arrangement to express your condolences. Extend comfort and support to the family of the dead.
For your convenience, we also offer sympathy gifts. Choose from a vast array of items – whether it is a traditional live floral arrangement, plant arrangement or a gift basket for the family, we can provide you with anything and everything for expressing your sympathies.
Select an appropriate token of love and care to comfort family and friends and celebrate a life in the most appropriate way. You can count on us for designing a wide range of tasteful funeral gifts. We have a collection of sympathy flowers which features a range of beautiful blossoms. Choose from lilies to orchids, simple greens to elegant roses. Get the perfect sympathy flowers for such hard times.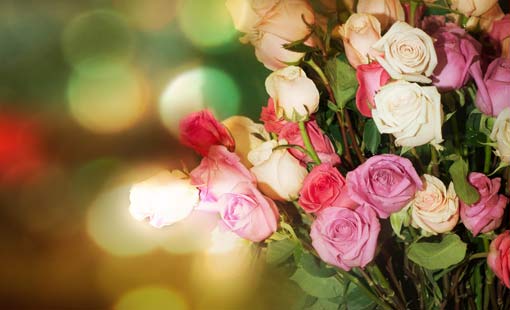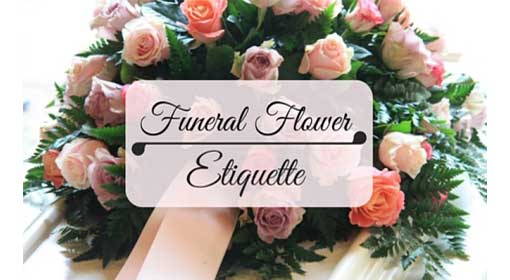 Sending flowers is a beautiful way to support a family or friend who has lost someone near and dear to them. Will you be unable to attend a funeral service of a special someone who has passed on? Send a lush bouquet or gift to the funeral home. Let your friends and family members know they are in your thoughts.
Our experienced florists meticulously design casket sprays, wreaths, standing arrangements and bouquets to help our clients locate refined funeral gifts and floral arrangements. Trust us for delivering your arrangement to the memorial service in time and within budget.
Honour the deceased and their grieving family and friends with a delivery of beautiful flowers from Delapenha's Funeral Services.
Contact Us